Auto Generated Gallery
Return to: sabine cotte :: projects
---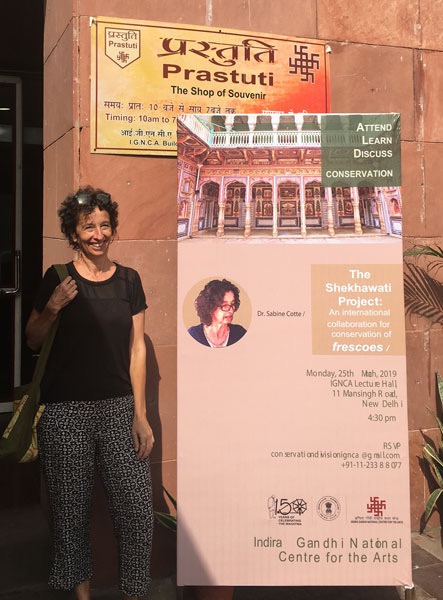 Collaboration with Indira Gandhi National Centre for the Arts, Delhi, include lectures and internships for IGNCA conservation students.
---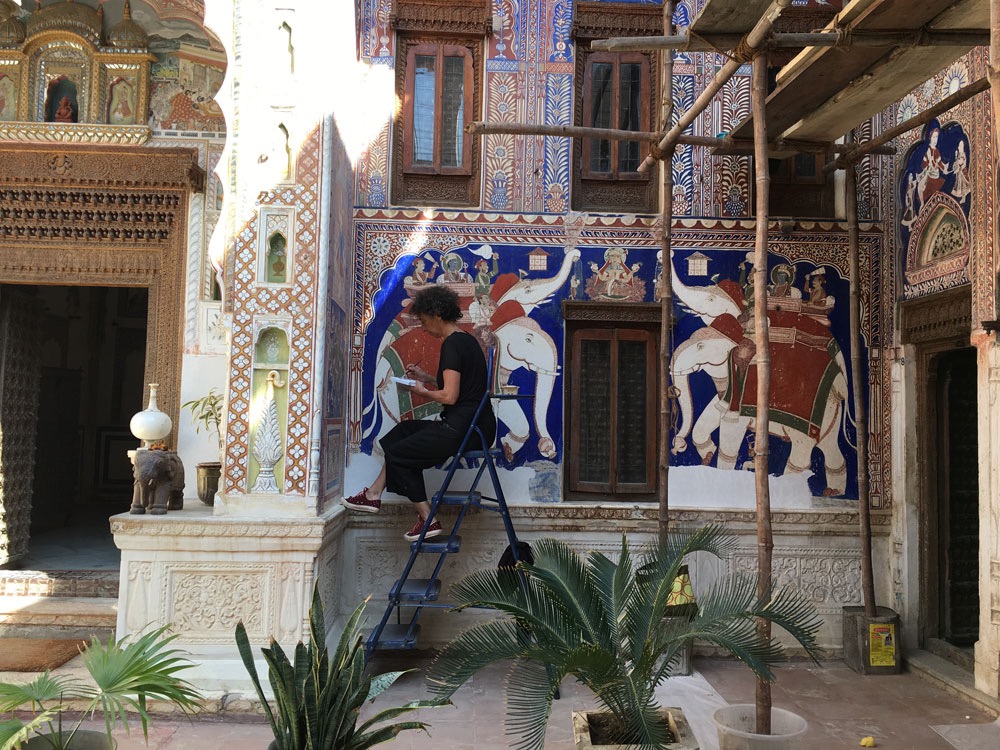 Richly decorated havelis (mansions) are in need of conservation, to save the regionŐs heritage and enhance its economic prospects.
---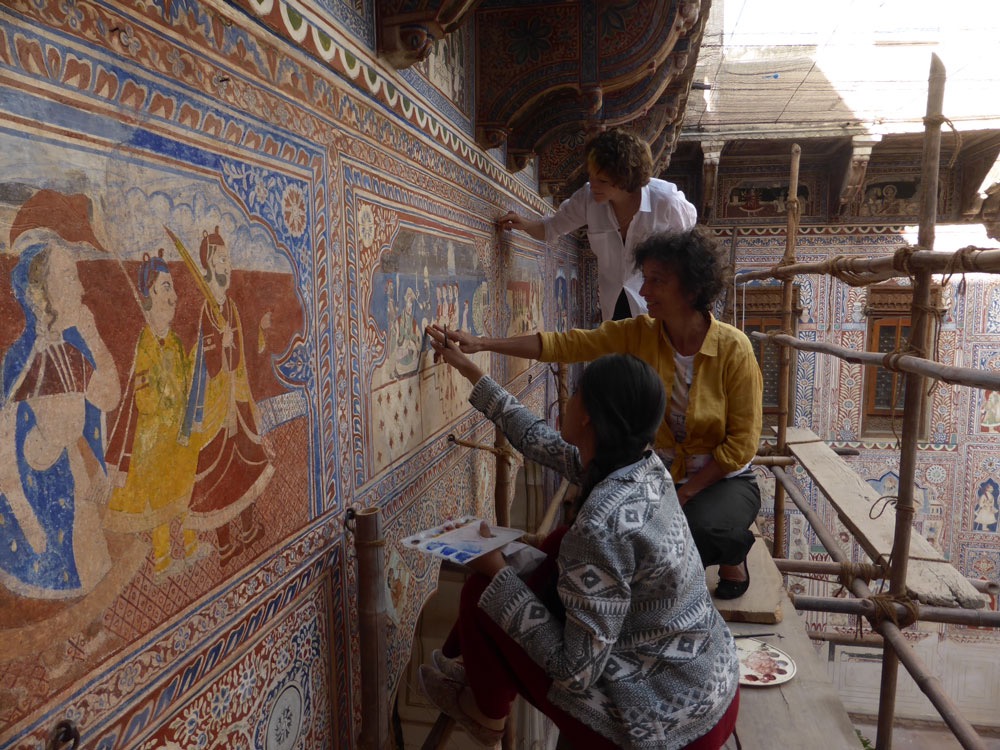 discussing retouching techniques
---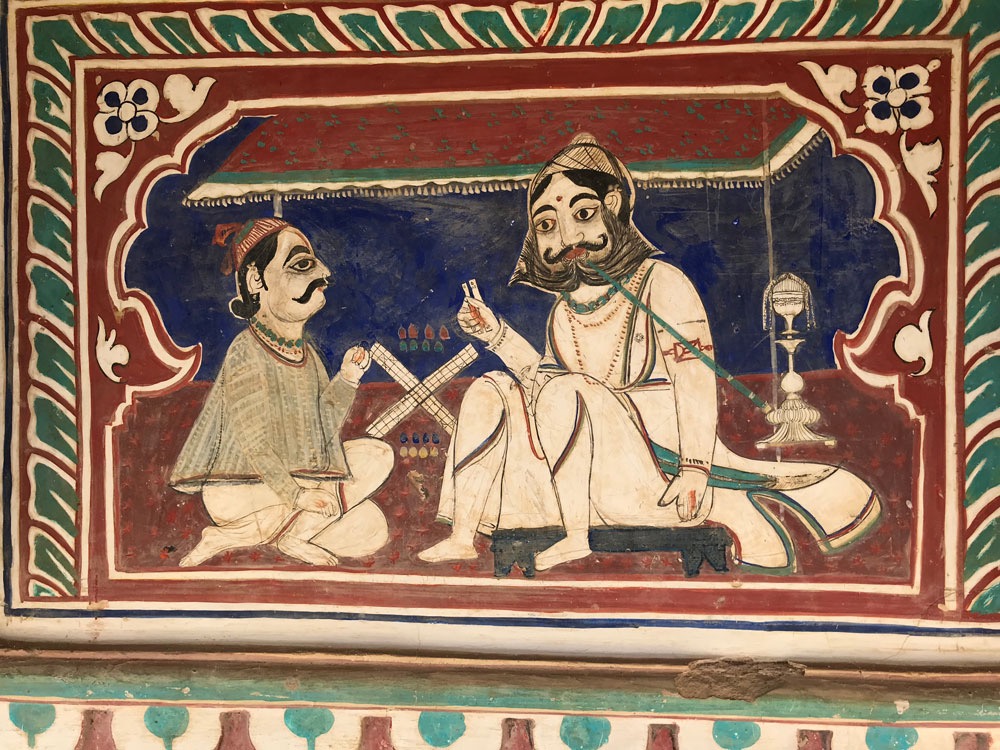 the ancient game of chaupar shown on the fresco is still played today
---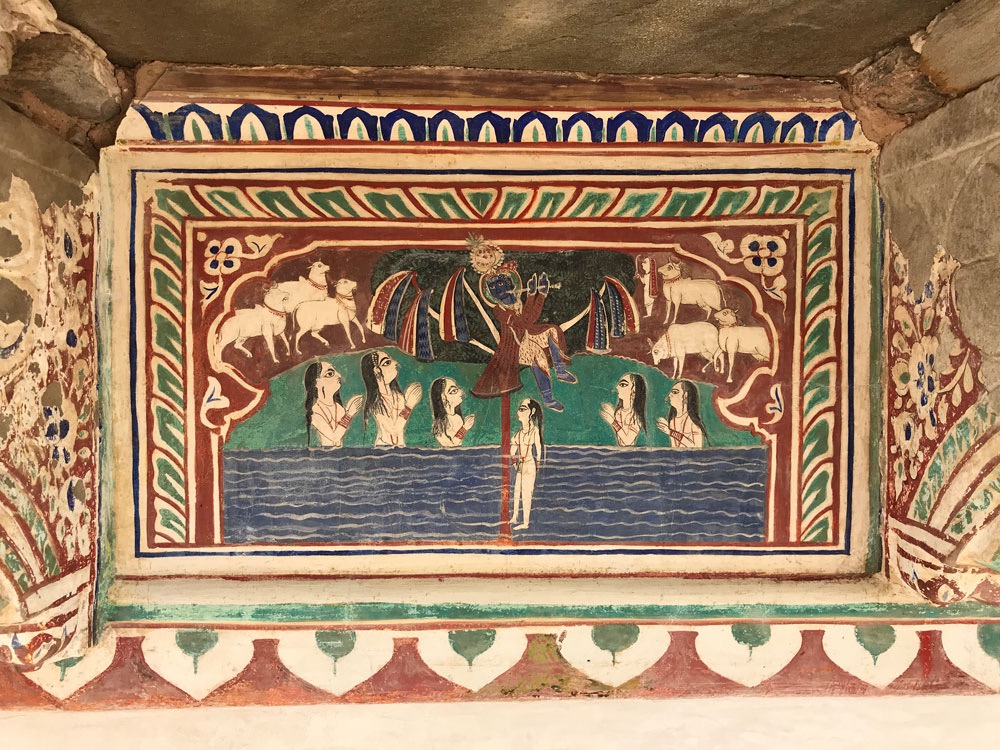 a scene often represented: Krishna mischievously hiding the gopisŐ clothes in a tree
---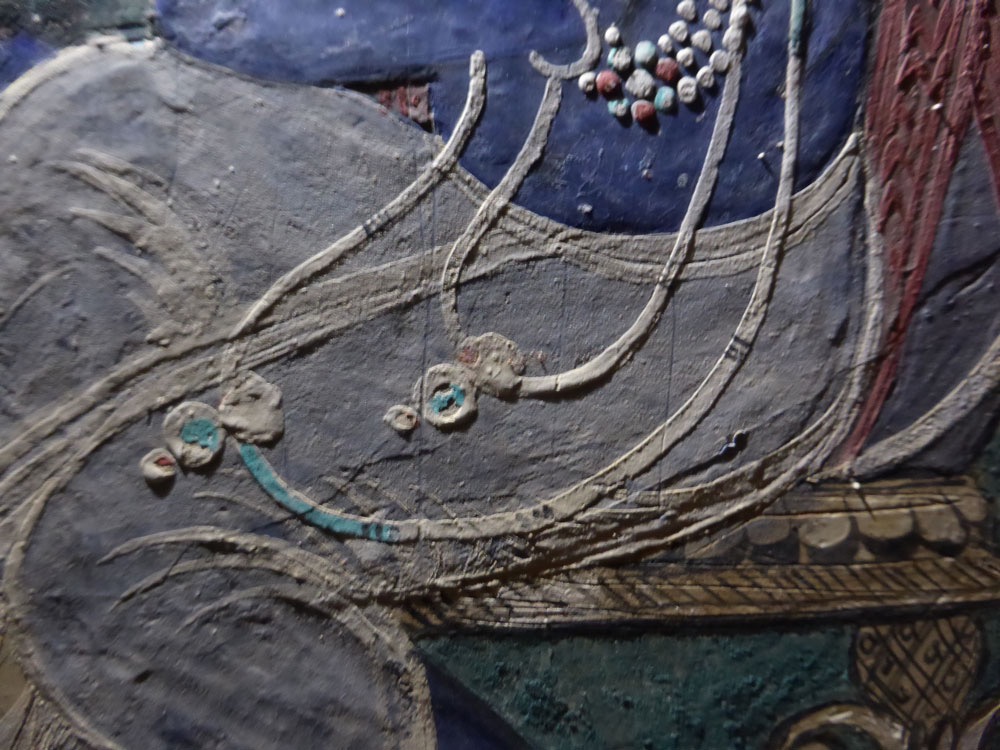 exquisite decorations made in low relief
---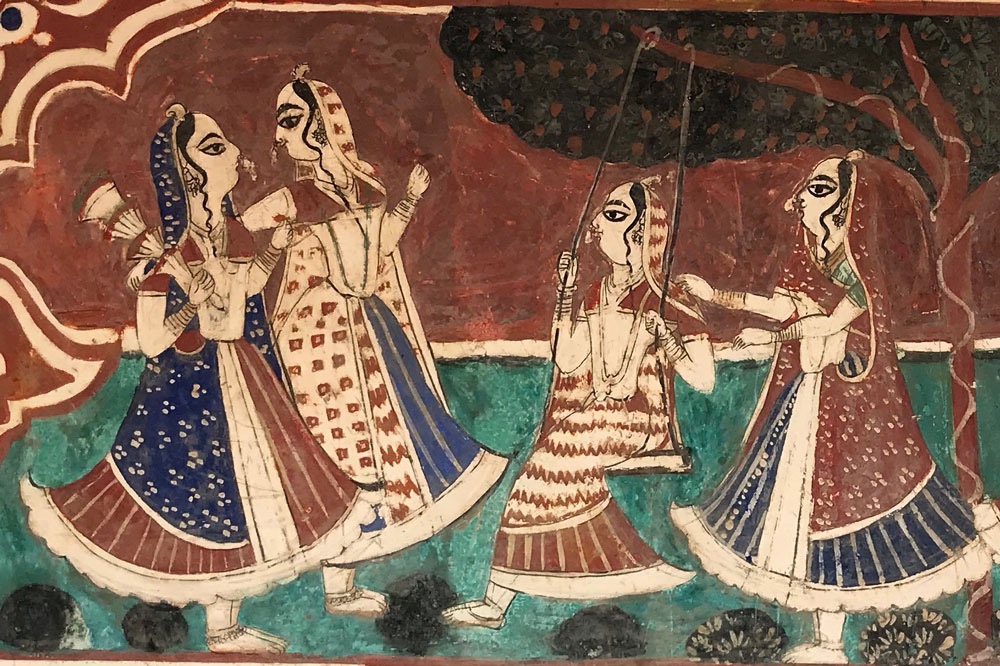 beautiful detail of ladies playing under a tree (after conservation)
---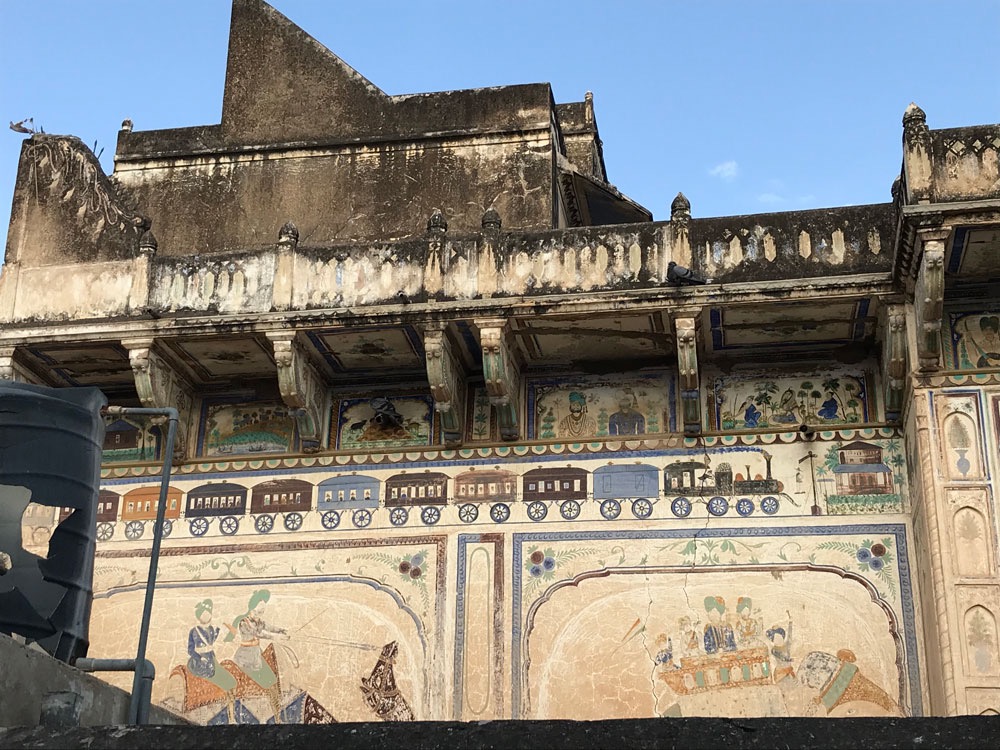 the rich merchants showed the latest innovations on their facades, such as the train brought in with the development of the East India Company.
---
It appears you have Javascript disabled.
Please enable for a richer browsing experience.
Return to: sabine cotte :: projects